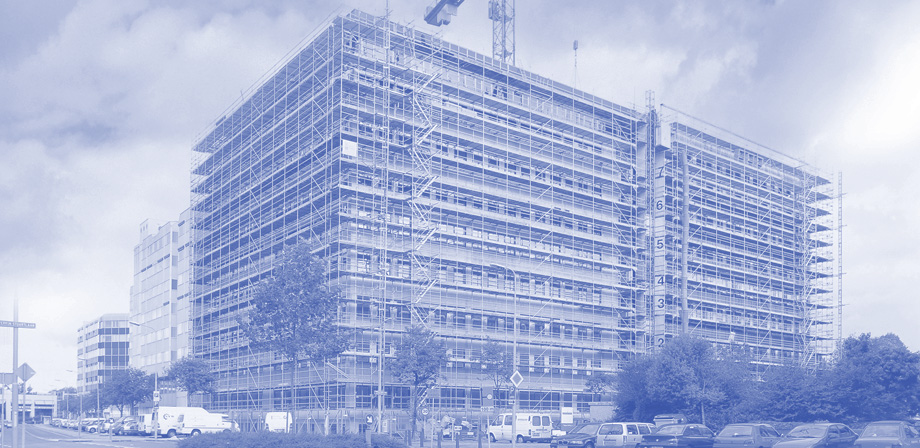 About Us
The voice of the scaffold and access industry in Canada.
Who we are
Founded in 1981, the AAC is a non-profit, member-driven organization devoted to safeguarding and advancing the interest of the scaffold and access industries. 
Our Member categories include:
• Manufacturers, Suppliers, and Contractors
• Professional Engineers and Consultants
• Associates
What we do
The AAC voices the positions of its members with legislative and regulatory bodies, and maintains a strong working relationship with relevant government departments and agencies.  Additionally, the AAC provides its members with opportunities to market to a wide network of industry partners, and to learn about new and potential challenges facing the industry. 
Our Board of Directors
President – Rick McKinlay, Facade Access Canada Experts
Immediate Past President – Roger Marsland, Scafom Canada
Treasurer – Ryan Freedman, Layher Canada Scaffolding Inc.
Directors
Christian Bell, EllisDon
Adam Bridgman, Carpenters' District Council of Ontario
James Gordon, Klimer Platforms Inc.
Ken Lohnes, Etobicoke Ironworks Ltd.
Graham MacLeod, Skyrider Equipment
Rory Smith, Carpenters Union, Local 27
Jim Wilkinson, Wilkinson Technical Services Inc.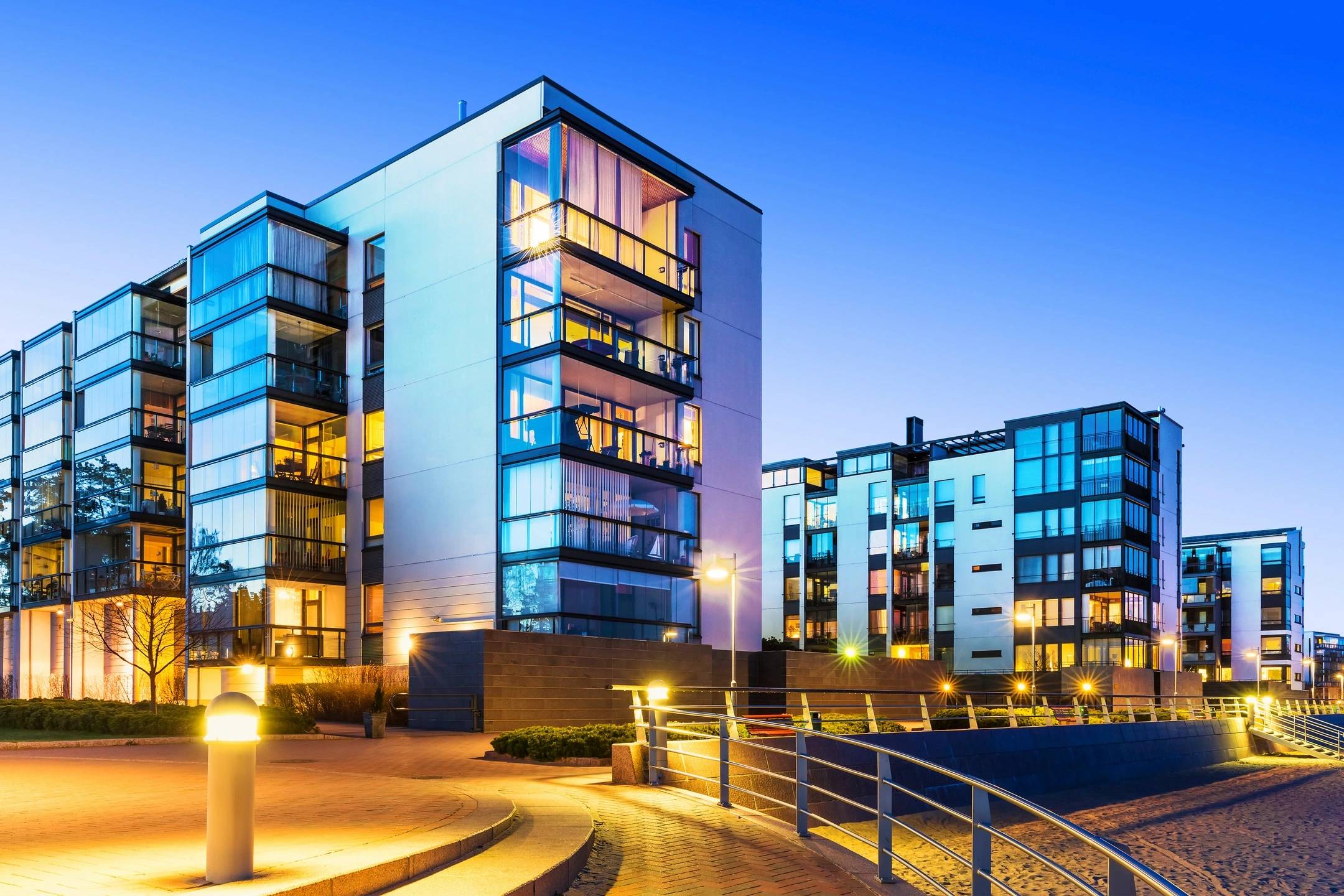 How do you join the Access Association of Canada?